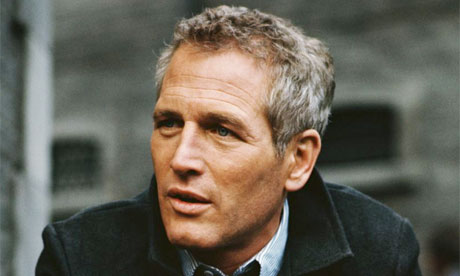 Paul Newman, star of what is probably my favourite film of all time, The Hudsucker Proxy, has died.
Not only did he star as Sidney J Mussburger in Hudsucker, he also starred in The Long Hot Summer, The Hustler, Hud, Cool Hand Luke, Butch Cassidy & The Sundance Kids and The Towering Inferno. I'm not sure how many other actors can claim to have been in so many iconic films.
There's no point making a comparison, Paul Newman was incomparable.